ABOUT US
Our History: Then and Now
History of Convertapax
In 1991, Larry Mathias bought a slitter, printing press, and coater. And as luck would have it, a plant manager familiar with the equipment lived very close by. The company started with printing Jelly Lidding, which has continued to be a base business for Convertapax. It became a family owned and operated business when Joni Mathias, Larry's daughter, was brought in to manage office support in 1991. Then in 1995, Georgi Mathias, his wife, was brought in full time for financial management. In 1997, they added a 6-color Propheteer. Additional people were hired in the plant and our current plant manager, Benji Greer, moved up the ranks. In 2000, Brad Mathias joined the company, allowing Larry and Georgi to transition into retirement. Brad then looked to diversify production by adding more machinery. Convertapax has now increased to 13 workers in the plant and three office support in addition to Joni and Brad, and Larry and Georgi now live in South Carolina.
We pride ourselves on the excellent products and services that we continue to provide to our customers.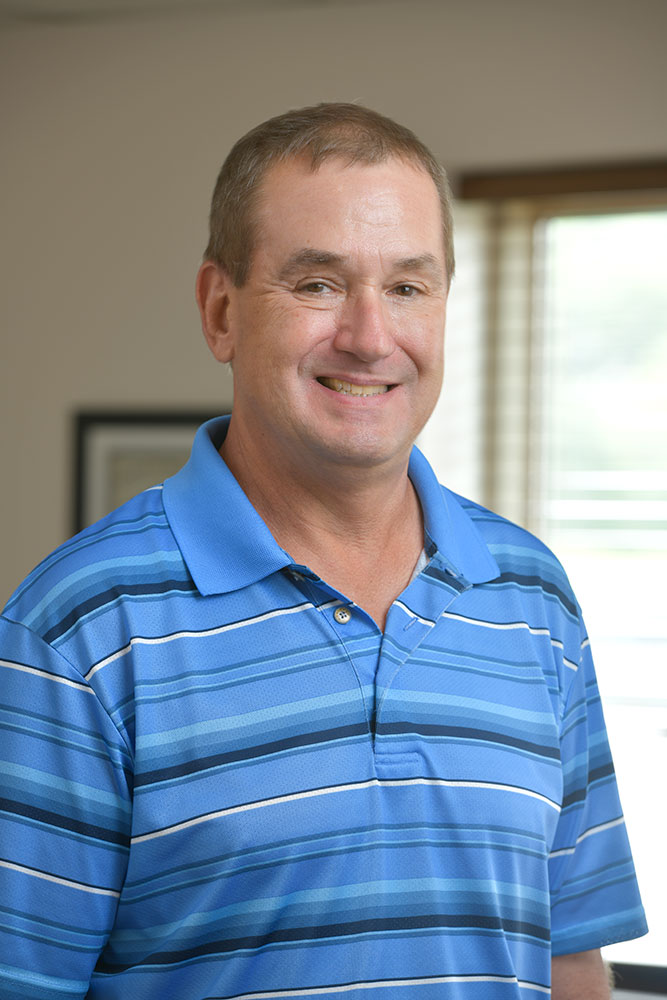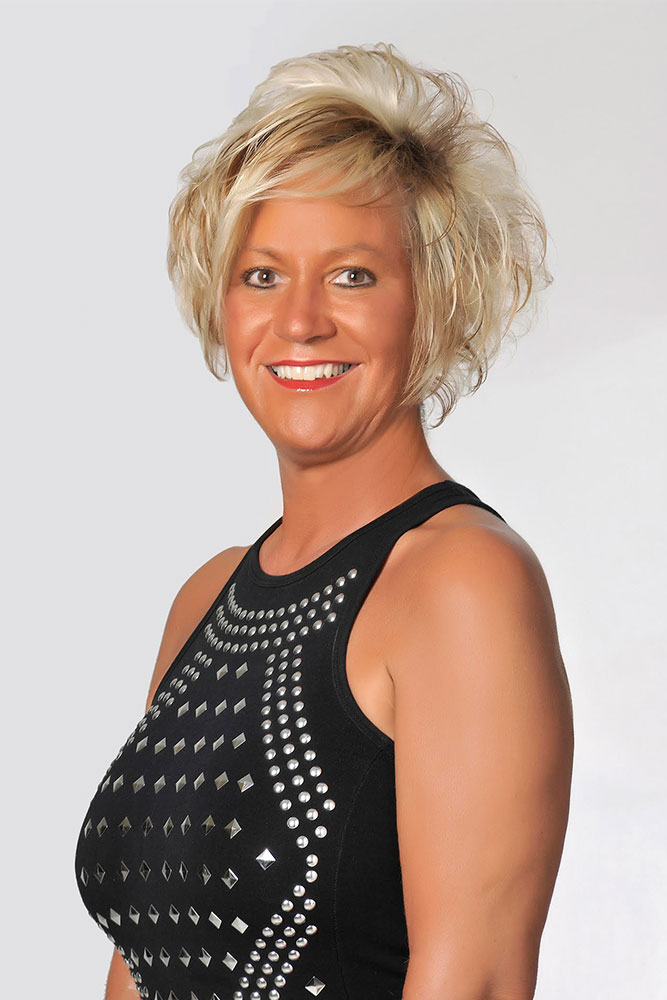 Joni Mathias
Vice President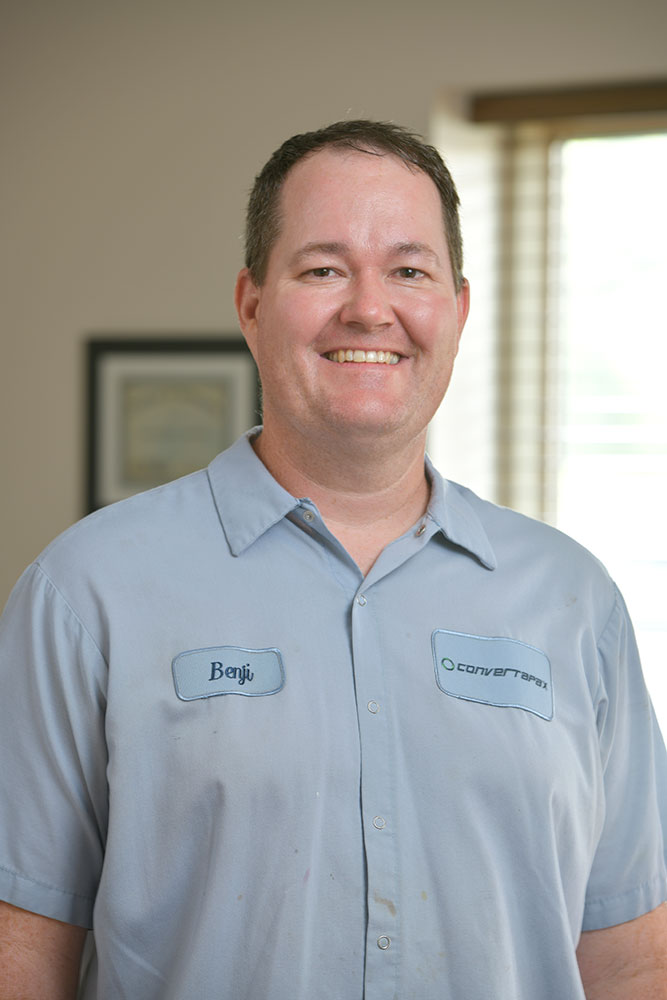 Benji Greer
Plant Manager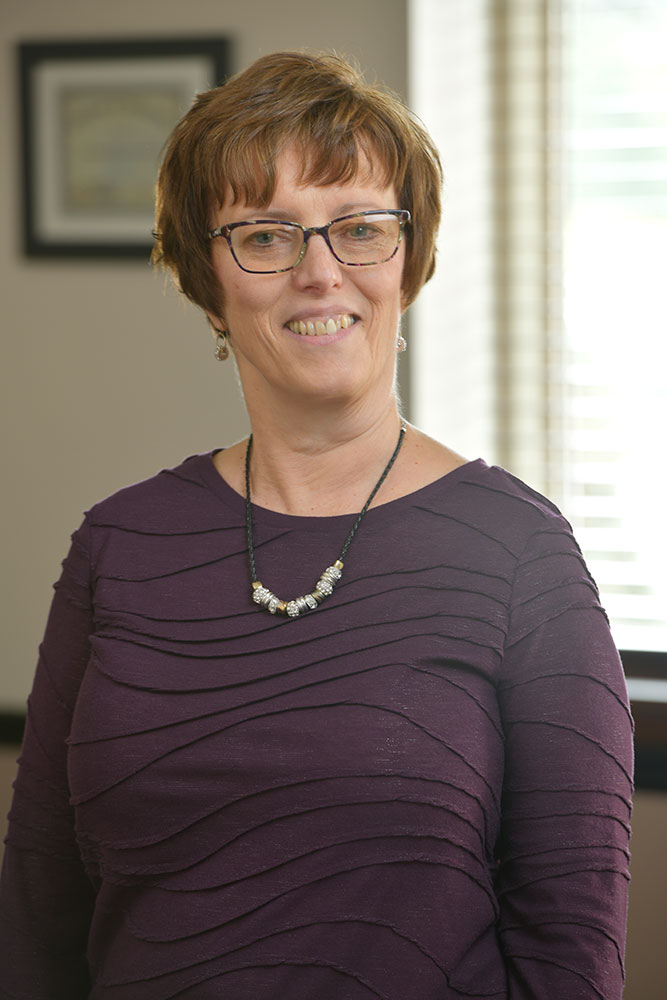 Denise Mathias
Controller
Dawn Birney
Customer Service Rep Manager
Dawn has been a very important part of our team since Aug 2008. She takes extra time to serve our customers with pride!